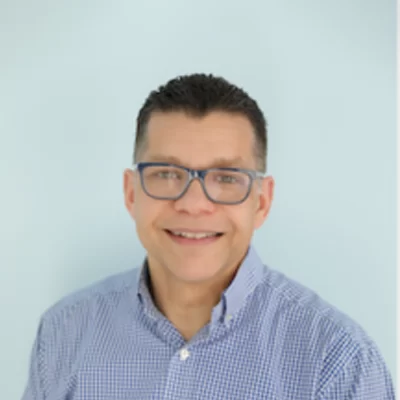 Chiropractor
Michael Allard D.C.
A lifelong resident of Connecticut, Dr. Allard performed his undergraduate work at the University of Connecticut where he earned a Bachelor of Science in Mathematics. His chiropractic training was performed at the University of Bridgeport College of Chiropractic where he graduated Summa Cum Laude and was valedictorian of his graduating class.
In addition to chiropractic, Dr. Allard also practices acupuncture. He received his training through the New York College of Chiropractic and earned Fellowship status in the International Academy of Medical Acupuncture. Dr. Allard also has extensive post-graduate training in Occupational Health focusing on Ergonomics and the prevention of workplace injuries. He has lectured on various topics including chiropractic, and the prevention and treatment of golf-related injuries. He has also provided spine and postural screenings at local businesses.
Upon graduation, Dr. Allard opened a private practice in Stamford, CT. He relocated to Southeastern Connecticut in 2000 and began an affiliation with the Advanced Back and Neck Care Center. Dr. Allard founded Access to Health Chiropractic Center in 2003. His goal was to provide the highest quality natural health care in the area. With that goal in mind, Access to Health offers Chiropractic Care, Acupuncture, Naturopathic Care, Weight loss and Massage Therapy. With this wide array of treatment options we are able to meet most of the health care needs of our community.
Dr. Allard is a member of the Connecticut Chiropractic Association and local Chamber of Commerce. He is an avid Crossfitter and has competed in many competitions. Dr. Allard is married and has 4 children.
Using her degree in Management and Marketing, Tricia Allard managed Access to Health Chiropractic Center for 10 years. As a certified coach and clinic owner for Ideal Protein, she has run the Weight Loss Center at Access to Health for almost three years. In that time, Tricia's clients have lost a total of 16,500 lbs.!
She believes the success of Ideal Weight Loss can be found in the personal coaching they offer each of their clients. Ideal Weight Loss strives to coach each individual to reach his or her greatest potential. Tricia is a past member of Rose City BNI and the Greater Norwich Chamber of Commerce. She enjoys spending time with her husband, her two daughters, Madison and Hailey, and her two stepsons, Austin and Justin.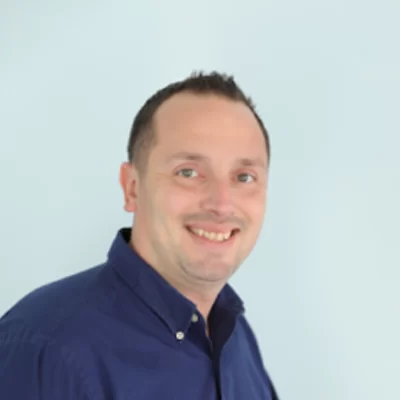 Licensed Massage Therapist
JAMES BRADHAM L.M.T.
James Bradham is a licensed massage therapist. He studied at the Bancroft School of Massage Therapy in Massachusetts. Currently, James specializes in injury and athletic massage. James has been practicing for 14 years and joined the Access to Health team 11 years ago. One of his favorite things about being a massage therapist is that his patients trust him to help make a difference in their daily lives.
James is currently a member of a local Medical Massage Therapist group and a local Sports Biomechanics group. In his spare time, James loves eating ice cream, playing basketball with friends and enjoys movie nights with his kids Brooke, Sydney and Gabe. He is full of spirit with the New England Patriots being on a winning streak and the upcoming holidays. This time of year, Jim is happy to help his patients shed some of the holiday stress!
Monday
9:00am - 5:45pm
---
Tuesday
9:00am - 6:00pm
---
Wednesday
9:00am - 5:45pm
---
Thursday
9:00am - 6:00pm
---
Friday
9:00am - 12:30pm
---
Saturday & Sunday
Closed
Access To Health Chiropractic Center